Comprehensive consulting tailored to companies
About us
Kiralia is a company that gives support services to  enterprises, created by a group of entrepreneurs who develop their activity in the fields of business consulting and technical
assistance.
What do we do?
We offer advisory and consulting services to companies, professionals and individuals.
We offer solutions in various areas related to Information Systems and Communications. We strive to make Kiralia your "computer technician of choice". 
We also offer training services, business management support, studies and innovation projects..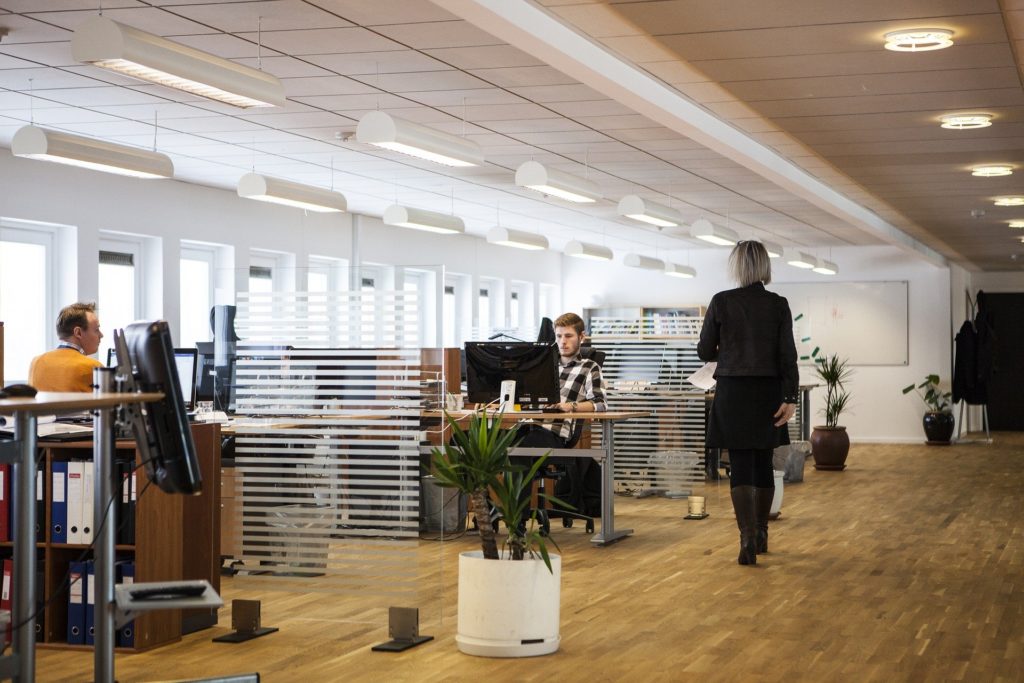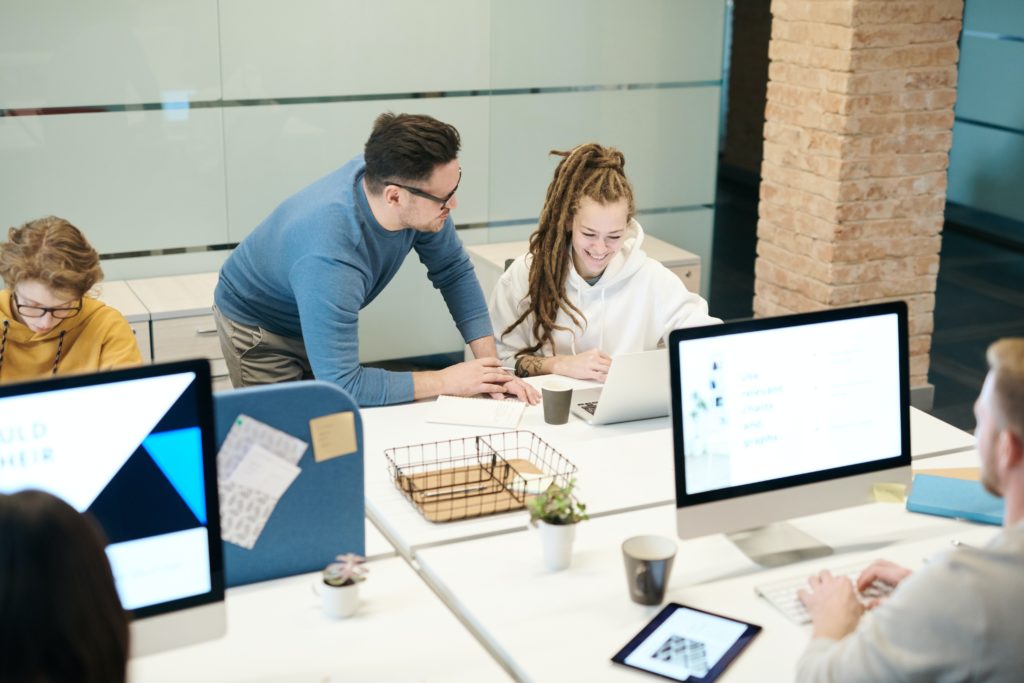 How do we do it?
Our mission
From a comprehensive perspective, we rely on technical and legal knowledge. We also supply and develop value-added services to our clients.
Our vision
To be a reference company in our field of activity, providing solutions related to the development of our client's activities.
We participate in the constant improvements of business activities, contributing to responsibility
and respect for the environment and human beings.


They shape everything we are. They are the DNA of our company culture and are behind all our decisions. Our values drive us and help us face new challenges every day.
Trust: In our project, in our capacity, in our team. We believe that without trust there is no success.
Creativity: Always looking for new ideas, a new vision, everything that leads us to the best solution, the most innovative.
Human capital: What matters is people, Kiralia is 100% a company of people, a company of talent. We think about our clients, and we apply all our knowledge to their service, and to all the services of the company.
Quality: We understand quality as work well done, our commitment is continuous with «well done work».